We constantly follow a dynamically developing packaging market in traditional flexographic printing. This technology has become one of the more attractive printing options in terms of achievable quality and thus increasing production profitability of packaging materials.
We offer flexographic printing using standard UV inks or UV LM low migration inks.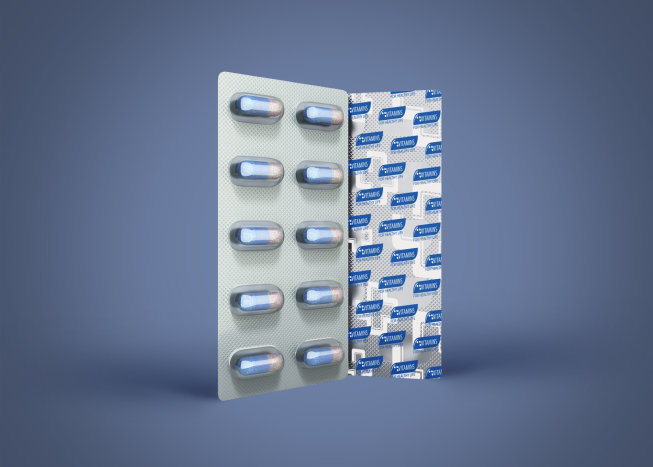 Printing a pharmaceutical aluminum
Aluminum foil for pharmaceutical blisters.
It is mainly used for closing PVC, or PVCD molds containing medicine, diets supplements, or tablets.
We have the option of printing materials used for production of sachets with any substrate layout construction, strictly adapted to the customer's needs.
Printed material for sachet is intended to be filled with any content according to individual needs.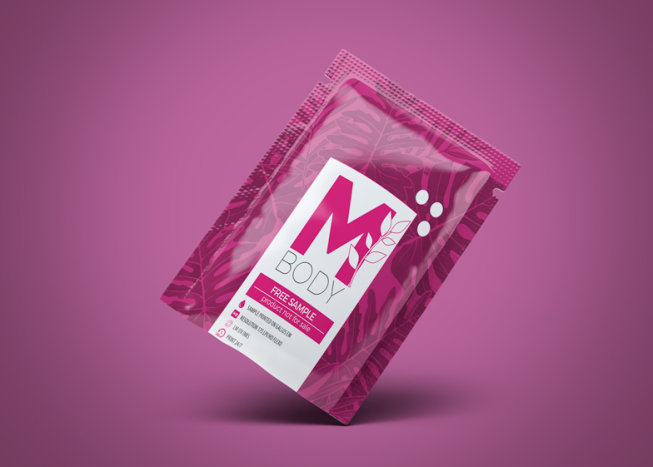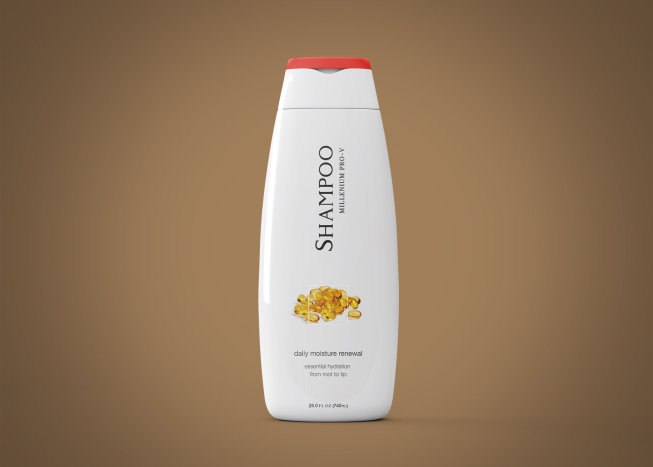 Labels
Labels are printed on Various papers types, or PP and PE foils secured on the bottom with a layer of specialized glue, which enables their quick installation on the target product.
Thanks to a modern park machine, we have the option of producing even the most complex design labels.
Multi-layer labels (also known as peel-off) are used wherever it is necessary to fit a large amount of required information on a relatively small surface.
Labels of this type are built of two layers, temporarily connected with specialized, reusable multi stick adhesives, enabling to insert desired information on each layer.
Our offer includes an additional, unique printing system which enable us to print on the back side of the label, on the adhesive layer to gain space for
supplying even more information.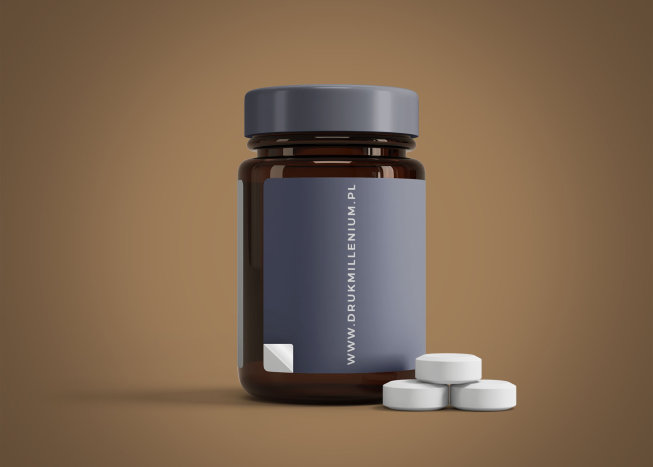 Speciality Labels
To facilitate the needs of many sectors with the problem of counterfeited products, we offer specialised security labels. These allow quick identification and distinguishes the genuine product from a counterfeit product.
Banderol type of packaging are perfectly used in the food, chemical, household, pharmaceutical and cosmetic industries.
White or transparent polypropylene wraps are an attractive advertising solution for the target product.
They are an excellent alternative to self-adhesive labels.
They are more resistant to weather conditions and can be easily
removed from packaging for recycling.
Transparent substrates contribute to an excellent visual effect.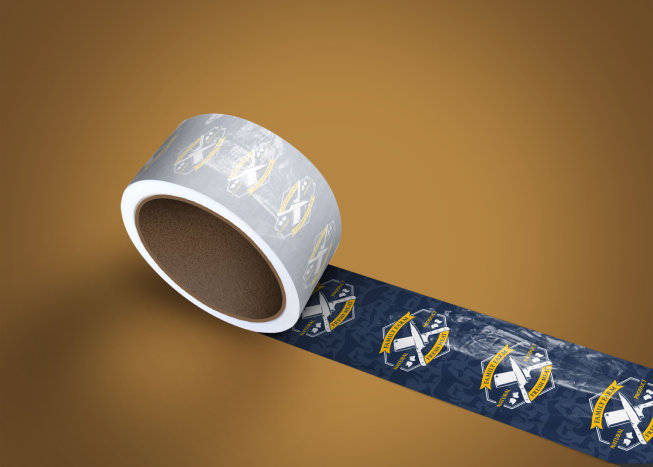 Screen printing
Screen printing is a printing technology based on the use of a dedicated UV varnish through its application with specially created rotary screens.
In the printing process, the varnish is pressed through the graphic layout fixed on the screen surface, and then subjected to the polymerization process.
This process fixes the varnish, creating a durable, convex coating.
The screen printing technique enhances the visually selected printing elements, such as company logos or selected texts, or graphic signs.
In line print enhancements:
Cold Stamping,
In line lamination with variable finishes Gloss, Mat, Soft Touch,
Lacquer Gloss, Mat, Sot Touch,
Screen Printing,
Under printing on Transparent Foil,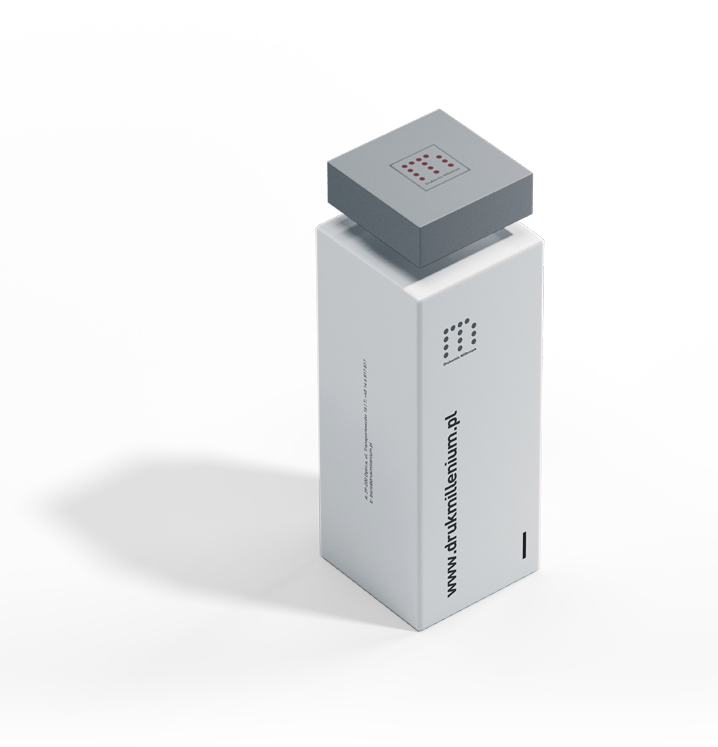 Inspection and packaging.
All printed materials, are subject to digital inspection in order to eliminate typographical errors and defects.