Information
about the Printhouse
About the Company
Millenium Printhouse is a Polish dynamically growing company since 1999.
We have in our disposition the most modern hardware facilities, offering our clients services in the field of offset and a finishes bookbinding, as well as flexo printing.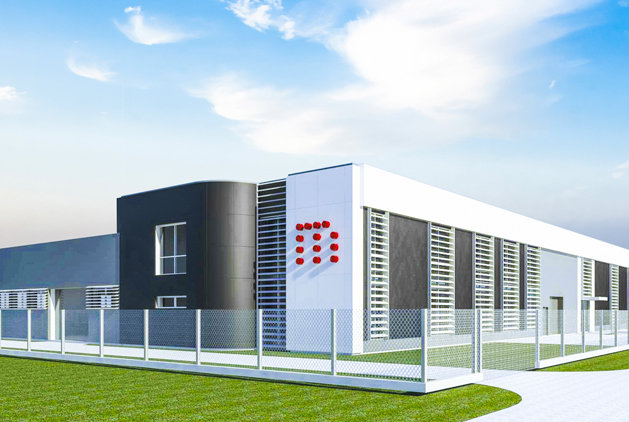 Professionalism and many years of experience.
A wide range of offered products.
Stable position on the market.
The high quality of the products.
Realistic attitude, doing business based on pragmatism.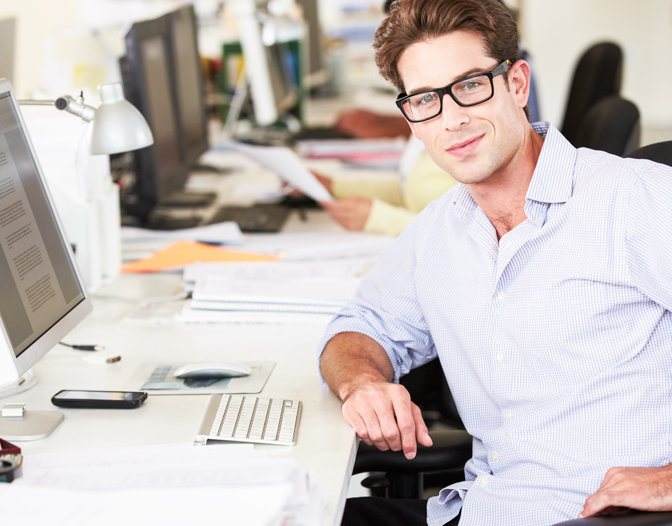 Because we work 24 hours a day, 7 days a week.
We care primarily about the quality, we have a modern machine park and efficient system of controlling every stage of production.
We provide competitive prices and meet the declared production time.